Josh Kohanek just added a ton of new work to his portfolio; skateboarders and bikers and boaters. Oh my!

Did I just use a semicolon correctly?
I really love the photo of the gentleman under two mounted antelopes.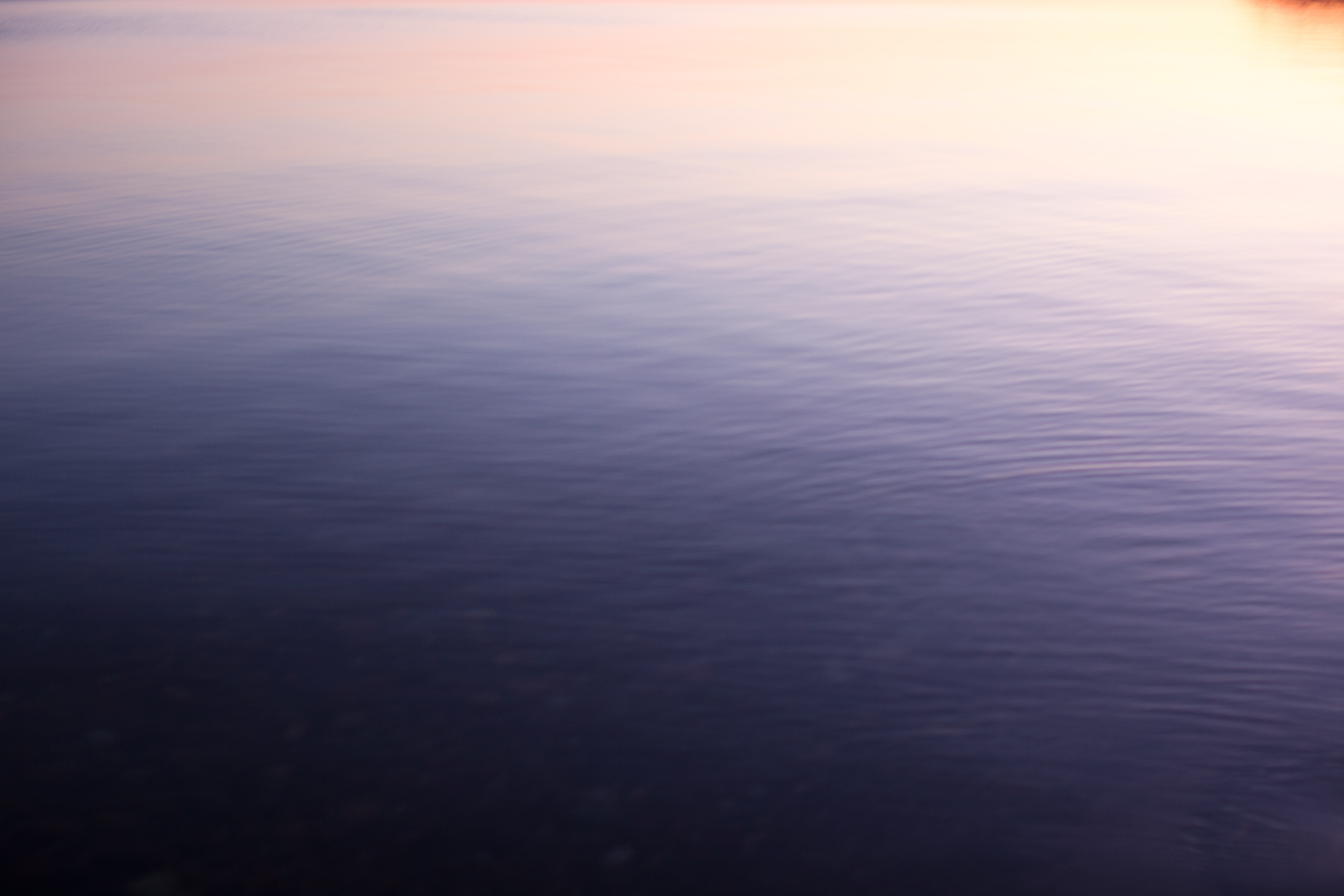 This second gallery is from a few days Josh spent walking around Chinatown in New York City.